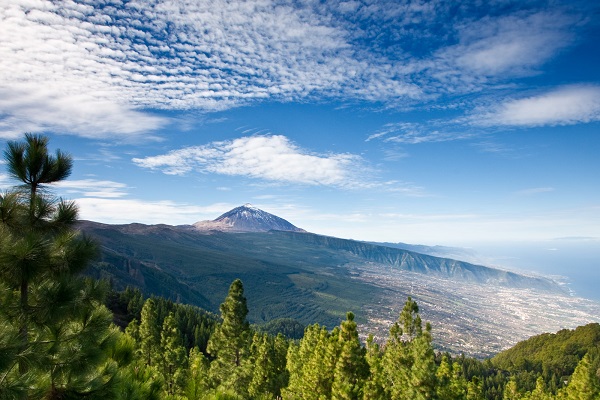 Since the crisis, many homes in Tenerife are seized by the banks. There is something to be found for everyone: apartments, houses and villas. These have all been bought by the bank and they are now up for auction. This creates an opportunity to find a nice spot on this sunny island for a really beneficial price!
The best bargains in Tenerife
Our local Dutch and English speaking partner in South Tenerife is Dana Heufkens. This very experienced and registered real estate agent is the only Dutch speaking one in Tenerife. She can assist you with the purchase of houses on the south coast of Tenerife. In addition to the bargains offered by the bank, Dana also has her own offer of houses in the south of Tenerife - click here to view this offer.
. .