Nowadays, this is making it an attractive destination, in a social, economical and cultural way. Together with the green nature surrounding the area, the river running right through the city and the ancient town, Bilbao has become a great city to find a home.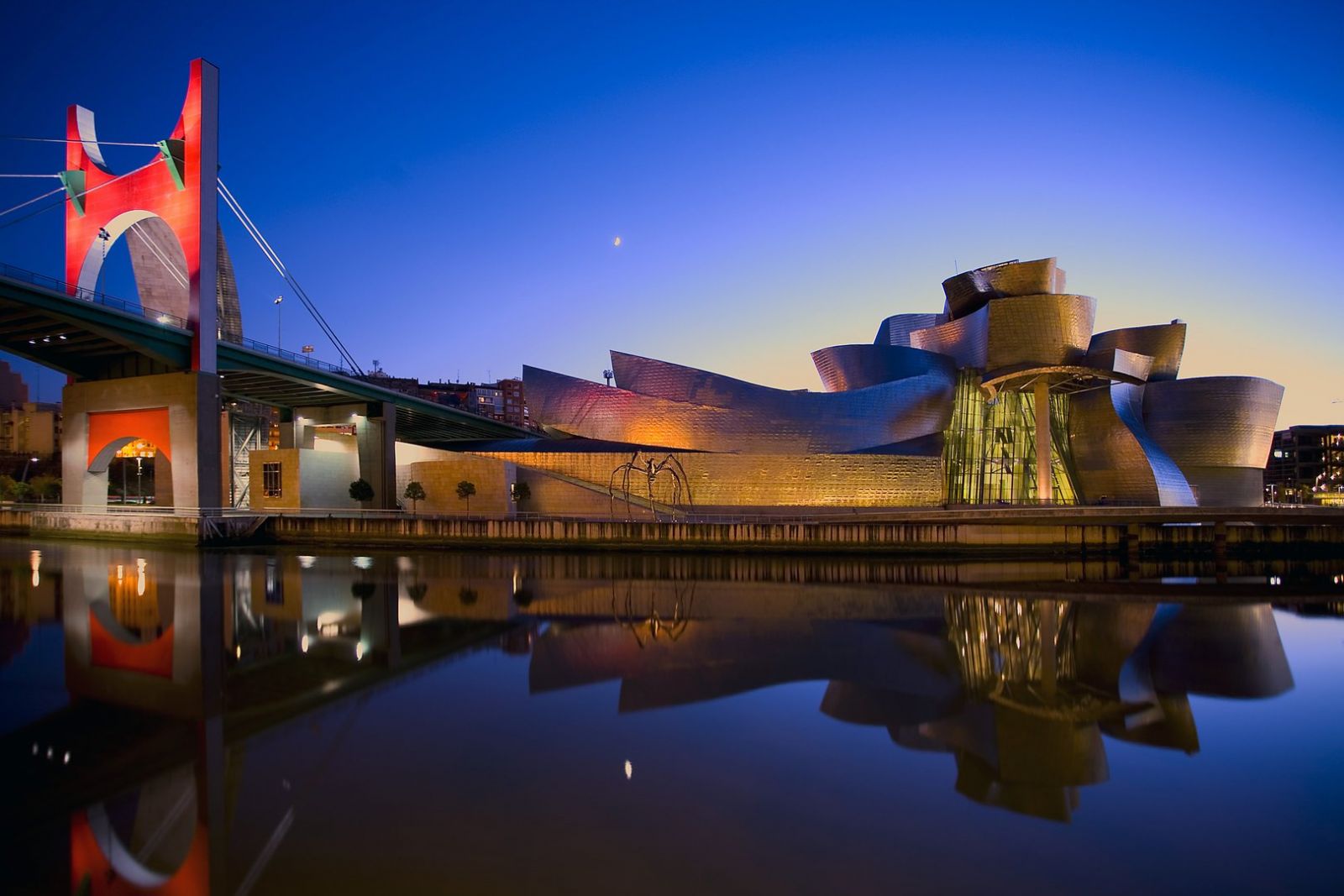 Due to the crisis, a lot of houses in Bilbao are repossessed by banks. These villa's and apartments are now in forced sale. This gives you the opportunity to buy your perfect home on a Spanish island for a very profitable and affordable price.
Here you find an overview of all bargains in Bilbao.