The Costa Blanca South, especially around the city Torrevieja, displays a much different scenery than the Northern part. In the South, it's generally more flat and the coastline consists out of the most beautiful stretched sandy beaches, perfect for boulevard and seaside life. Torrevieja is one of the most popular destinations, located directly at the sea and being surrounded by two of the largest natural saltwater lakes of Europe. The entire coast is very popular due to its perfect climate and loads of sun hours throughout the whole year, making it a perfect (second) home where life is lived outside.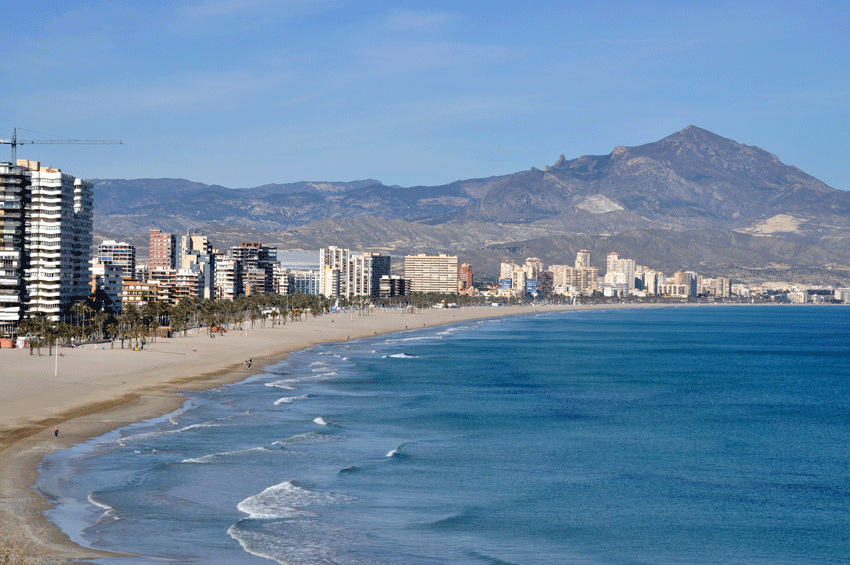 Due to the crisis, a lot of houses at the Costa Blanca South are repossessed by banks. These villa's and apartments are now in forced sale. This gives you the opportunity to buy your perfect home at the Spanish coast for a very profitable and affordable price.
Here you find an overview of all bargains at the Costa Blanca South.