City of Granada
Granada is located in the South of Spain, just sixty kilometers from the Mediterranean Sea and its stretched sandy beaches. It forms a scientific and cultural centre located at the foot of the Sierra Nevada and at the concourse of four rivers.
It is an ancient city with many visible influences from other era, like the famous Alhambra, a palace from Moorish origin. Both culturally as intellectually, Granada is a treasure to discover. The city has all characteristics to form the perfect home for anyone looking for an authentic, picturesque and cosy place with all facilities of a modern city.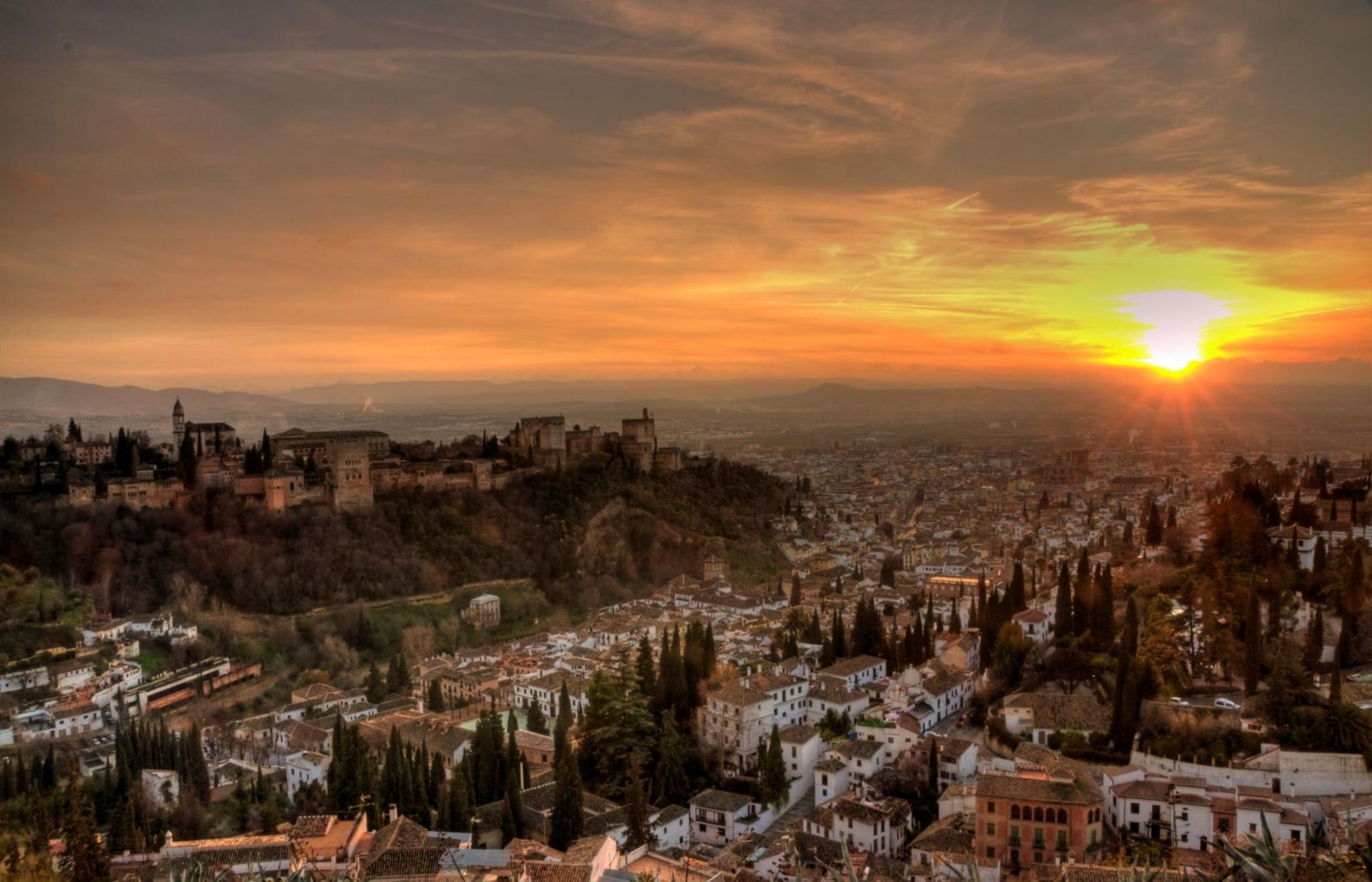 Due to the crisis, a lot of houses in Granada are repossessed by banks. These villa's and apartments are now in forced sale. This gives you the opportunity to buy your perfect home in Spain for a very profitable and affordable price.
Here you find an overview of all bargains in Granada.