Costa Dorada
The Costa Dorada, also called the 'Golden Coast', exists out of sandy beaches along a crystal clear sea, interrupted by cliffs and rocks. In between the beaches and the mountains more landward, you find quiet villages, olive groves and vineyards. Well known seaside towns are Salou, Cambrils en Ampolia and while moving landward you come across beautiful, authentic Spanish villages.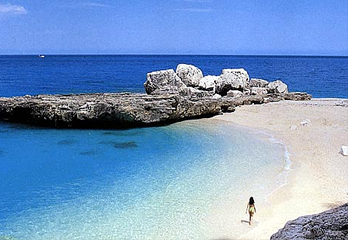 Due to the crisis, a lot of houses at the Costa Dorada are repossessed by banks. These villa's and apartments are now in forced sale. This gives you the opportunity to buy your perfect home at the Spanish coast for a very profitable and affordable price.
Above you find an overview of all bargains at the Costa Dorada.